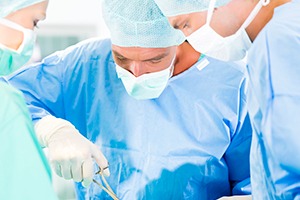 Harlequin Recruiting is fully immersed in the physician recruiting marketplace because this is what we do, all day, every day—with a targeted focus on the specialties that we represent. We have recruiters who are dedicated exclusively to their particular specialty, and these professionals spend their days researching and obtaining information on all aspects of the specialty they represent.
These recruiters attend the annual meetings and converse daily with physicians in their dedicated specialty—and in many cases they work with potential candidates for a few years before they complete their training, as well as with experienced physician candidates at every stage of their career and job search.
This provides value to our clients because our recruiters are very educated in their specialties. These professionals know and understand market supply and demand factors in the specialty arena, and they have an intimate, informed perspective on the market conditions based on specific physician specialties.
We do not buy physician lists or post our positions on external job-posting sites. Our sourcing is individualized. We engage in a daily practice of working directly with prospective candidates—utilizing referrals, face-to-face meetings, annual convention participation and personalized phone calls. We also use strategic direct mail communications, targeted email campaigns, and our highly regarded quarterly publication.
Based on our long established relationships, we work directly with Chairman, Fellowship Directors and Residency Program Directors to help place new trainees as they seek their first position out of training.
Finally, we work directly with our physician candidates at every stage of their job search, to ensure that we save our clients valuable time.